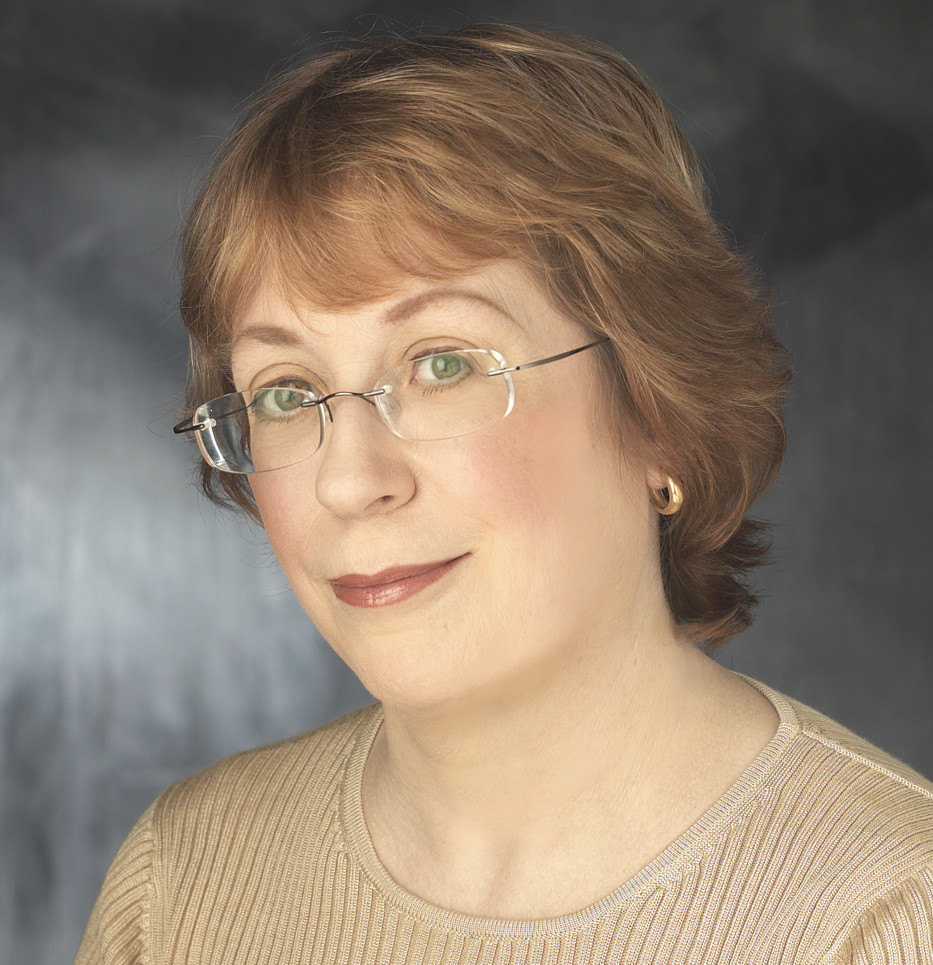 Diane Duane is a US-born author, who now lives in Ireland. She writes extensively across various media and genres.

In addition to Duane's fantasy series "So you Want to be a Wizard" and "The Tale of Five", she has written several Star Trek -novels, as well as screenplays for the series, comics, manga, audio and games. Her most famous script is for the The Next Generation episode "Where No One Has Gone Before." In addition to Star Trek, Duane has also written screenplays for several live-action and animated features.
Duane collaborates often with her husband Peter Morwood, in writing screenplays as well as novels and comics.
Helena Waris is a Finish author of fantasy and dystopia.

She has won the Kuvastaja-award (Mirrormere) given out by the Finnish Tolkien Society four times – three times for her Pohjankontu -series and the fourth for her stand-alone novel Vuori. In 2016 Waris was the recipient of the Kaarina Helakisa -award.
Waris has also written a thriller in collaboration with her partner Janne Nykänen and a movie tie-in novel for the film Rendel.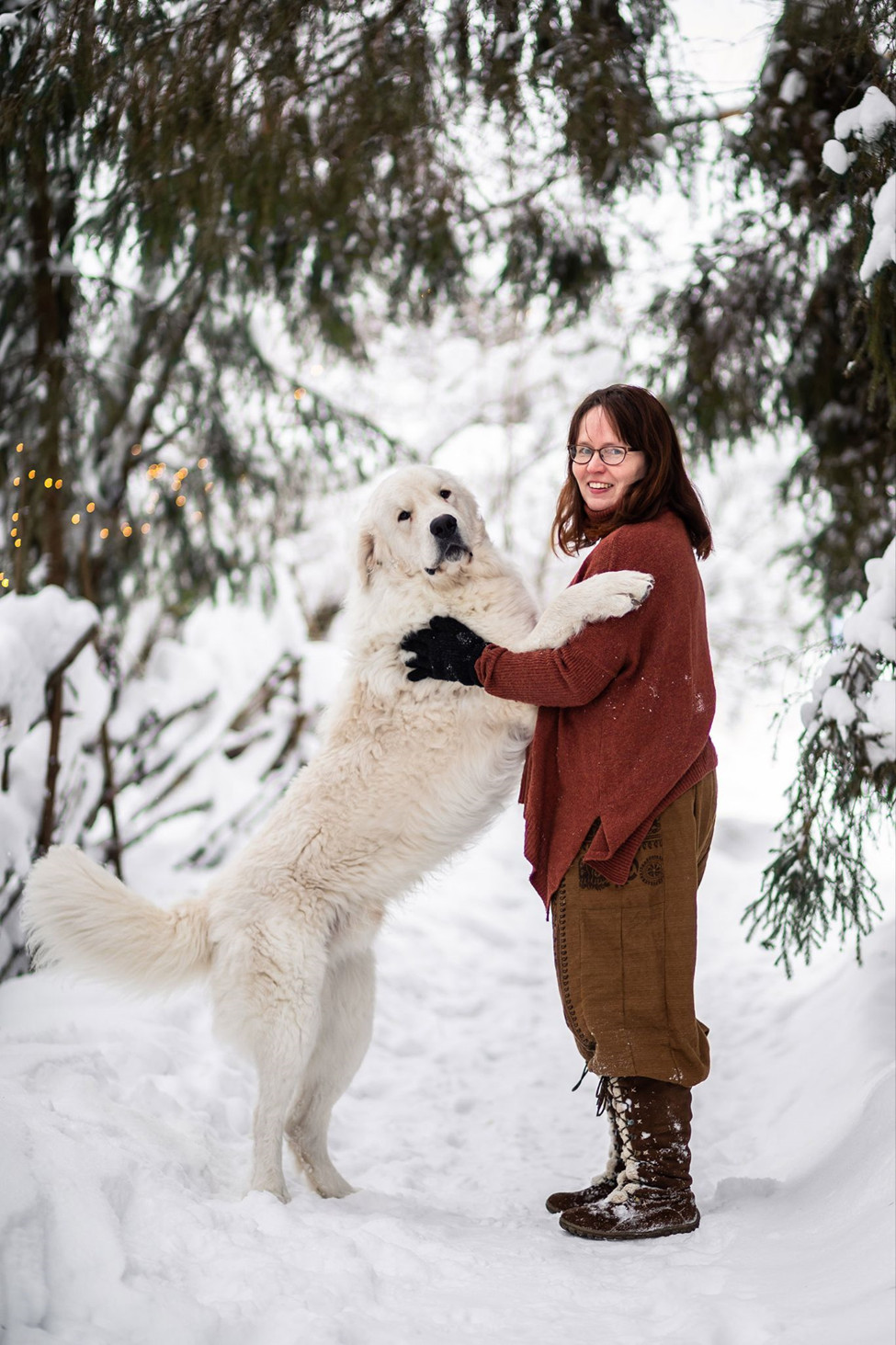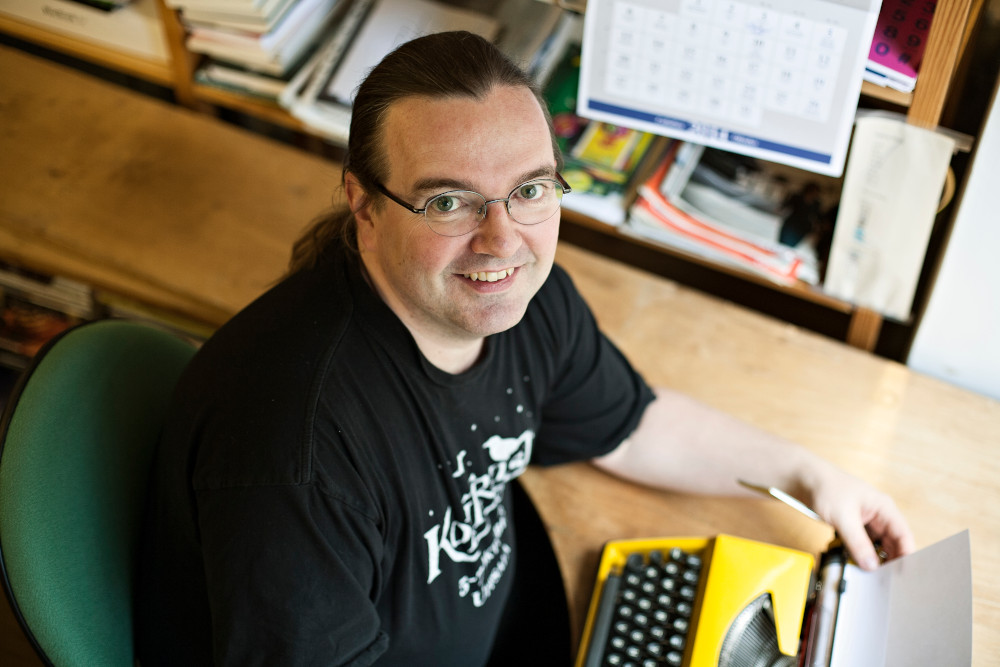 Vesa Sisättö is an author, journalist, critic and a long-time science fiction fan from Espoo. He's worked actively in the Helsinki Science Fiction society as well as the Espoo Science Fiction and Fantasy Association ESC.

Sisättö has also participated actively in organizing Finncons and his role in making Worldcon 75 happen was also significant. He has been active in Finnish fandom in many different roles for quite a number of years!
Sisättö has also written extensively, both fiction and non-fiction, and for both adults and children.
Marek Oziewicz is the Professor of Literacy Education and Children's and Young Adult Literature at University of Minnesota. His current research concerns the Anthropocene as a challenge to our story systems and on the transformative power of literature for young readers. He is particularly interested in ways speculative genres assist young readers in the formation of global consciousness built on inclusiveness and equality.
Oziewicz serves as Director of the Center for Climate Literacy whose mission is to promote universal climate literacy education as a means to transition to an ecological civilization. He is the Founder and Editor-in-Chief of the Center's flagship project Climate Lit: a resource hub for building young people's climate literacy with literature, film, and stories in other media. His recent publications include a special issue of The Lion and the Unicorn on Children's Literature and Climate Change (2021, co-edited with Lara Saguisag), and a collection Fantasy and Myth in the Anthropocene (2021, co-edited with Brian Attebery and Tereza Dedinová).